Specialized Lenses for You
Finding the right frames is just one part of the equation!
At Weston Optical, we offer specialized lenses that come in all shapes and sizes to help you achieve the clear vision you deserve.
We offer a variety of brands to ensure our patients have a great selection of lenses to choose from and they can find the right fit for their eyes.
Visit us today to explore our wide variety of brands and find the right for your unique vision needs.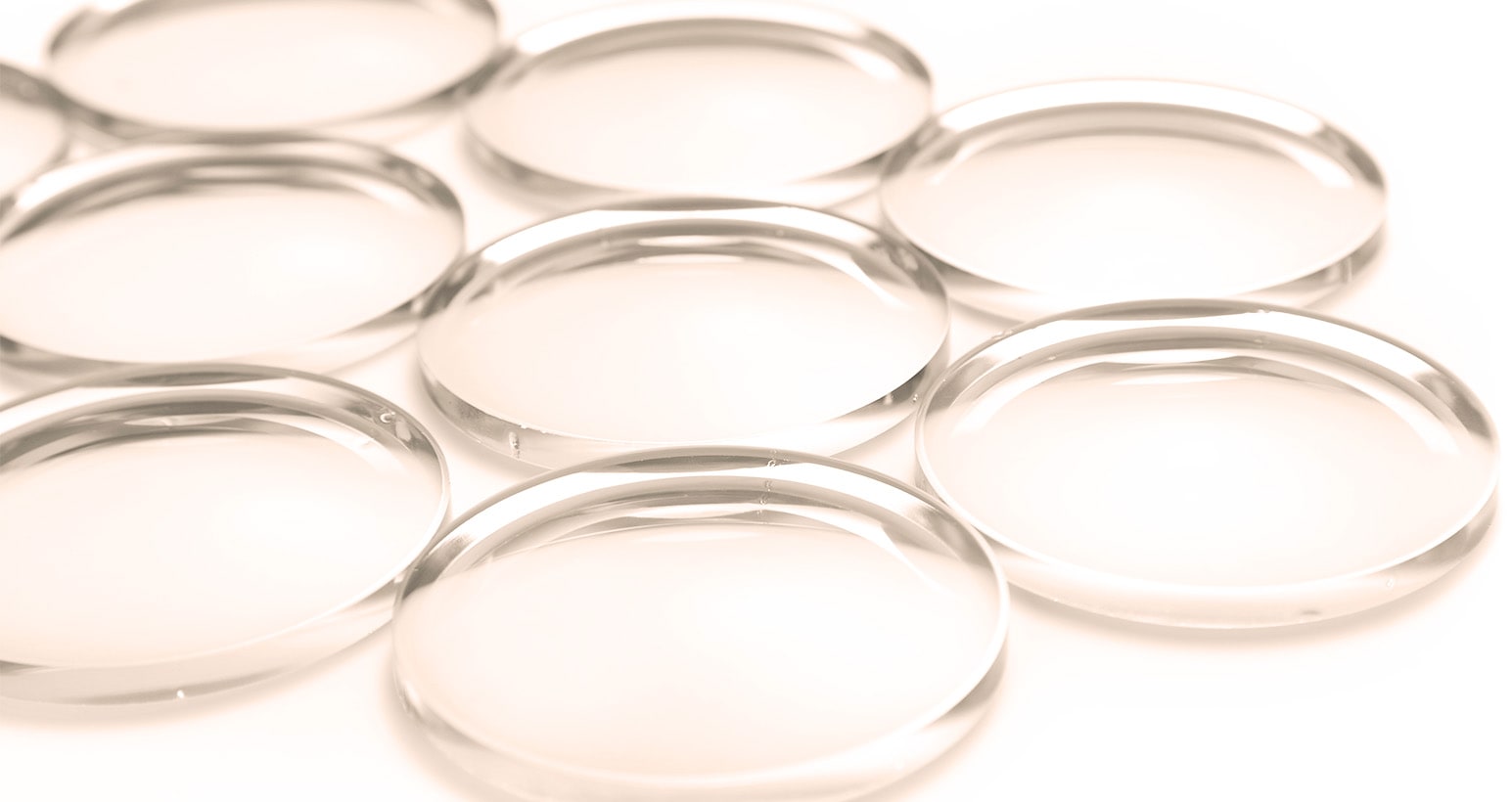 Finding the Right Lenses
Finding the perfect eyeglasses frames is always a great feeling, so you need to pair a set of quality lenses with them that meet your vision needs.
At Weston Optical, we offer a variety of specialized lenses and brands to meet your unique vision needs. These lenses come in clear, progressive, and UV protection options, and include protective coatings against scratches, glare, and more.
Our team at Weston Optical looks forward to meeting you and finding a pair of lenses that match your vision goals.
Types of Eyeglasses Lenses
At Weston Optical, we want our patients to be educated and informed about the different eyeglasses lenses we offer.
High-Definition Lenses
High-definition lenses, also known as digital lenses, are manufactured using digital computer technology resulting in crisp and clear vision.
These customized lenses work to correct nearsightedness, farsightedness, and mild astigmatism.
Scratch-Resistant Lenses
No lens is completely scratch-proof—however, we offer lenses that are treated on the front and back with a clear, hard, scratch-resistant coating. This coating can help minimize damage to your lenses if you drop them or clean them with the wrong materials.
It's important to note that not all scratch-resistant treatments have equal protection. Be sure to ask our team at Weston Optical about a 2 sided scratch-resistant treatment for your new glasses.
Anti-Glare Lenses
Glare can be tough on your eyes. Anti-glare lenses are specially designed to eliminate the glare on your lenses and increase the amount of light entering your eye. Anti-glare lenses can be especially helpful for driving at night to reduce reflections and halos around lights.
Anti-glare lenses also provide a cosmetic advantage as they can reduce reflections on your eyes, making them look more natural.
Maintenance of your anti-glare lenses is simple—Weston Optical provides approved cleaning solutions that you can use to keep your lenses spotless.
Progressive Lenses
Progressive lenses can provide a more youthful appearance by eliminating the visible lines found in bifocal and trifocal lenses. Progressive lenses provide clear vision at all distances through one focused lens.
Progressive lenses are used to correct presbyopia, an age-related vision condition that affects your ability to see objects up close. There are many types of progressive lens designs available, so be sure to visit us at Weston Optical to find the right lenses for you!
These lenses are excellent for driving, arm's length computer use, and up-close reading.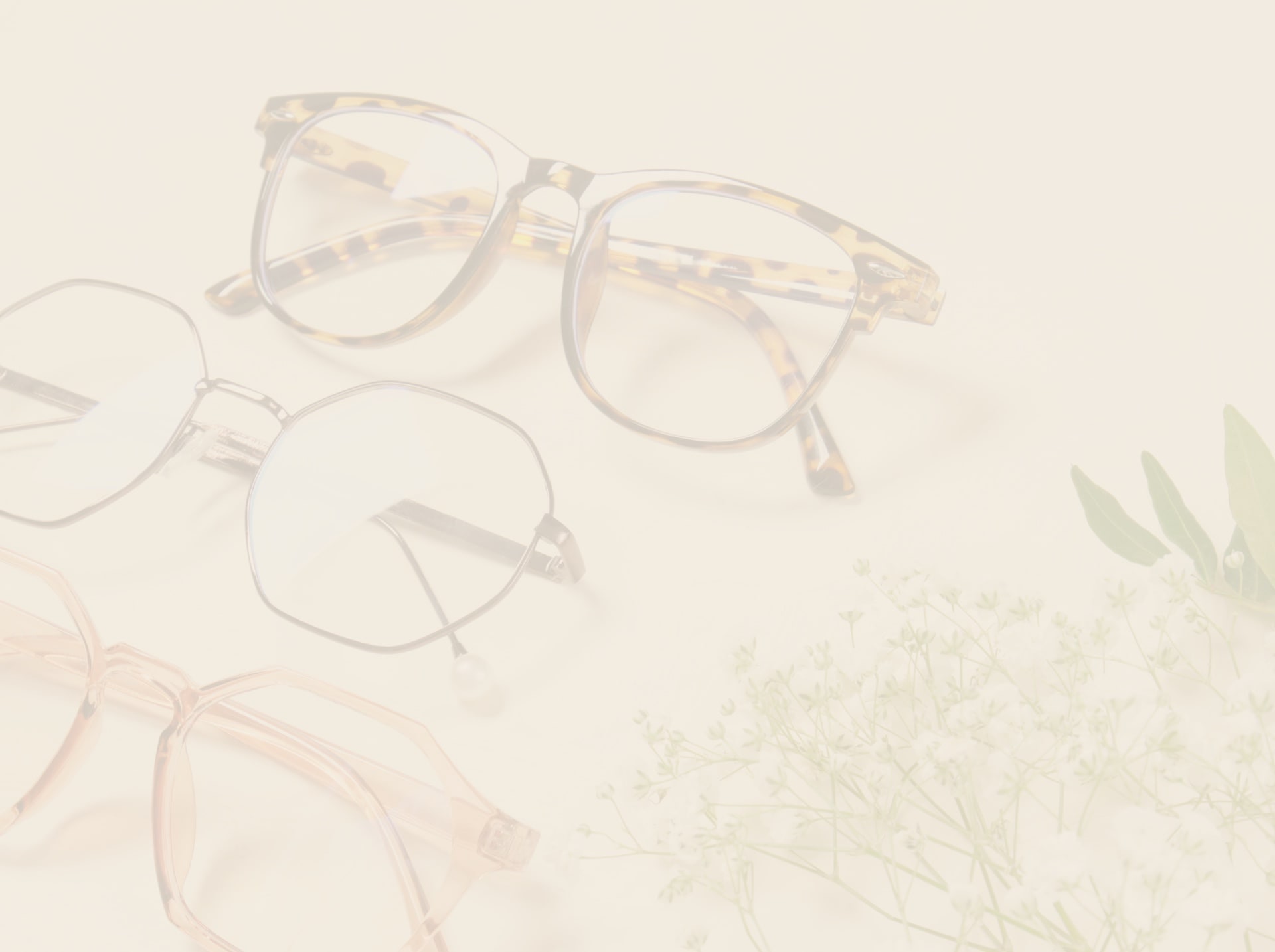 Our Selection of Brands
At Weston Optical, we offer a variety of brands for our eyeglasses lenses: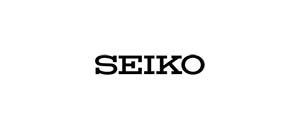 Seiko
From frames to lenses, every Seiko product is made to meet or exceed industry standards. With single vision lenses in a variety of materials, and progressive lenses specially designed for all sorts of lifestyles, Seiko eyewear is created with you in mind. Discover the Seiko revolution today.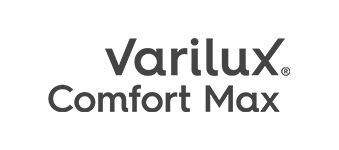 Varilux Comfort Max
Vision changes as you age, but it shouldn't get in the way of how you live, work, and play. Unlike bifocals or ordinary progressive lenses, only Varilux® progressive lenses help you achieve the most natural vision possible. No more squinting in a candlelit restaurant or missing the subtle beauty of a sunset. Get sharp, natural vision at any distance, even in low lighting conditions, with Varilux Comfort Max. Maximized postural flexibility to see sharply and comfortably all day long.
A Variety of Lenses to Explore
Finding the right lenses to pair with your new frames doesn't have to be complicated. Our team at Weston Optical is here to help you through the process so you get the right lenses for your unique vision.
Visit us today to learn about the different types of eyeglass lenses and find the right fit for your eyes.
Our Location
Find us just off Boston Post Road next to Coach Grill.

Our Address
75 Boston Post Rd.

Wayland

,

MA

01778
Hours Of Operation
Monday

:

Closed

Tuesday

:

9:00 AM

–

5:30 PM

Wednesday

:

10:00 AM

–

6:30 PM

Thursday

:

9:00 AM

–

5:30 PM

Friday

:

9:00 AM

–

5:30 PM

Saturday

:

9:00 AM

–

1:00 PM

Sunday

:

Closed