A Different Look
Eyeglasses are great, but sometimes you want to switch up your look and go with contact lenses. The good news is, with the advancements in contact lens technology, contact lenses are a more viable vision correction option than ever.
At Weston Optical, we offer many different types contact lenses for your vision needs, available in several brands for your unique prescription.
Visit us today to explore our wide range of contact lenses and find the right fit.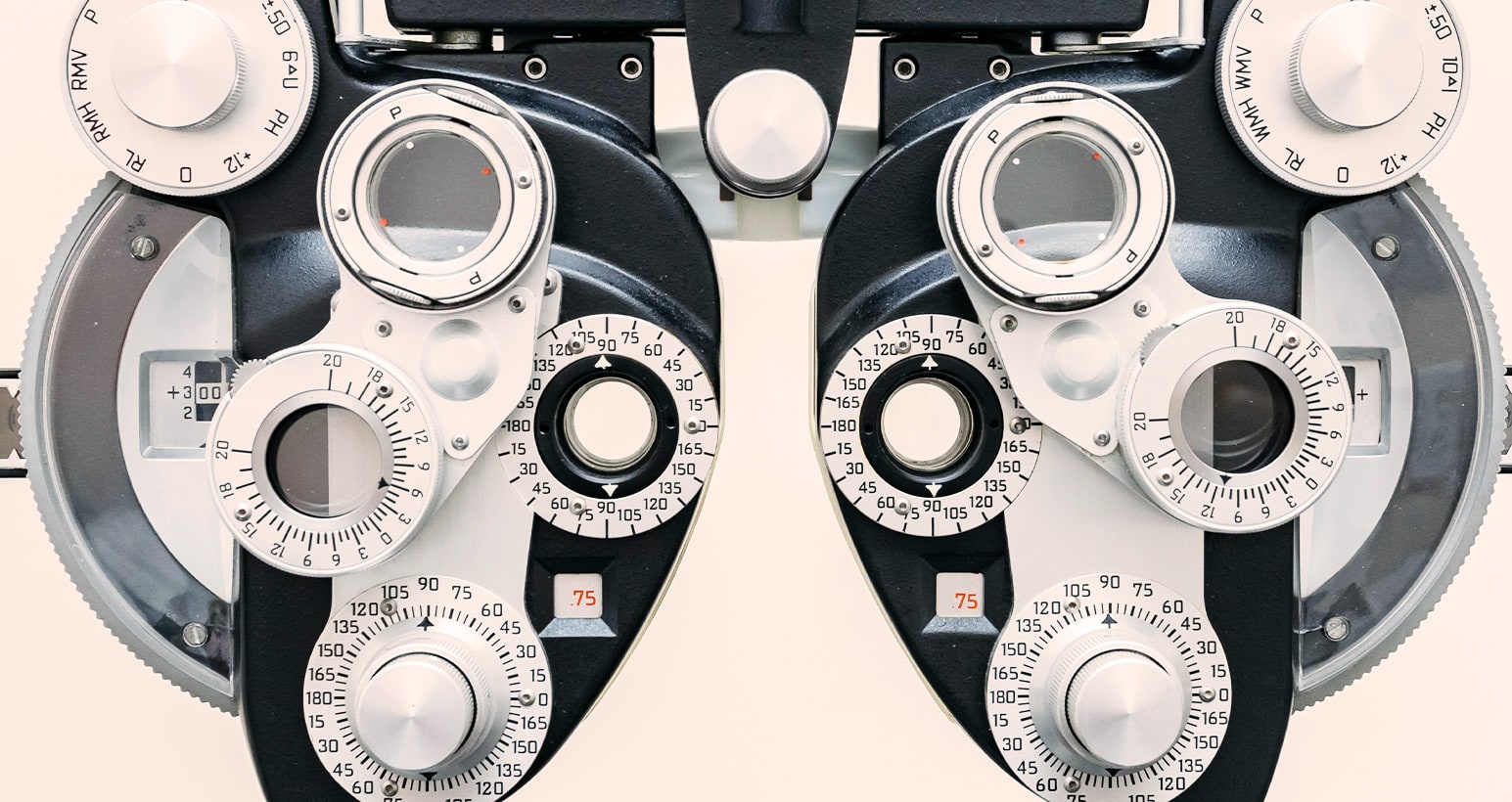 The Right Time for Contact Lenses
The burning question is always, when is the right time for contact lenses? There isn't a definitive answer to that question, and it depends on where you are in your vision care journey.
If you're able to wear contact lenses, it's crucial to learn about the responsibilities of proper lens care. Vision development includes practicing healthy vision care habits to preserve your vision.
Proper vision care starts at a young age through consistent eye exams. Children can learn to use contact lenses, but it's essential to ensure they're up to speed on proper eye care and contact lens maintenance.
Contact us today for more information and if you have any questions or concerns about the right time for contact lenses.
Types of Contact Lenses
The many advancements in lens materials and technology over the years have allowed for more options than ever. At Weston Optical, we offer a variety of options for your prescription correction, tear production, lifestyle, and more.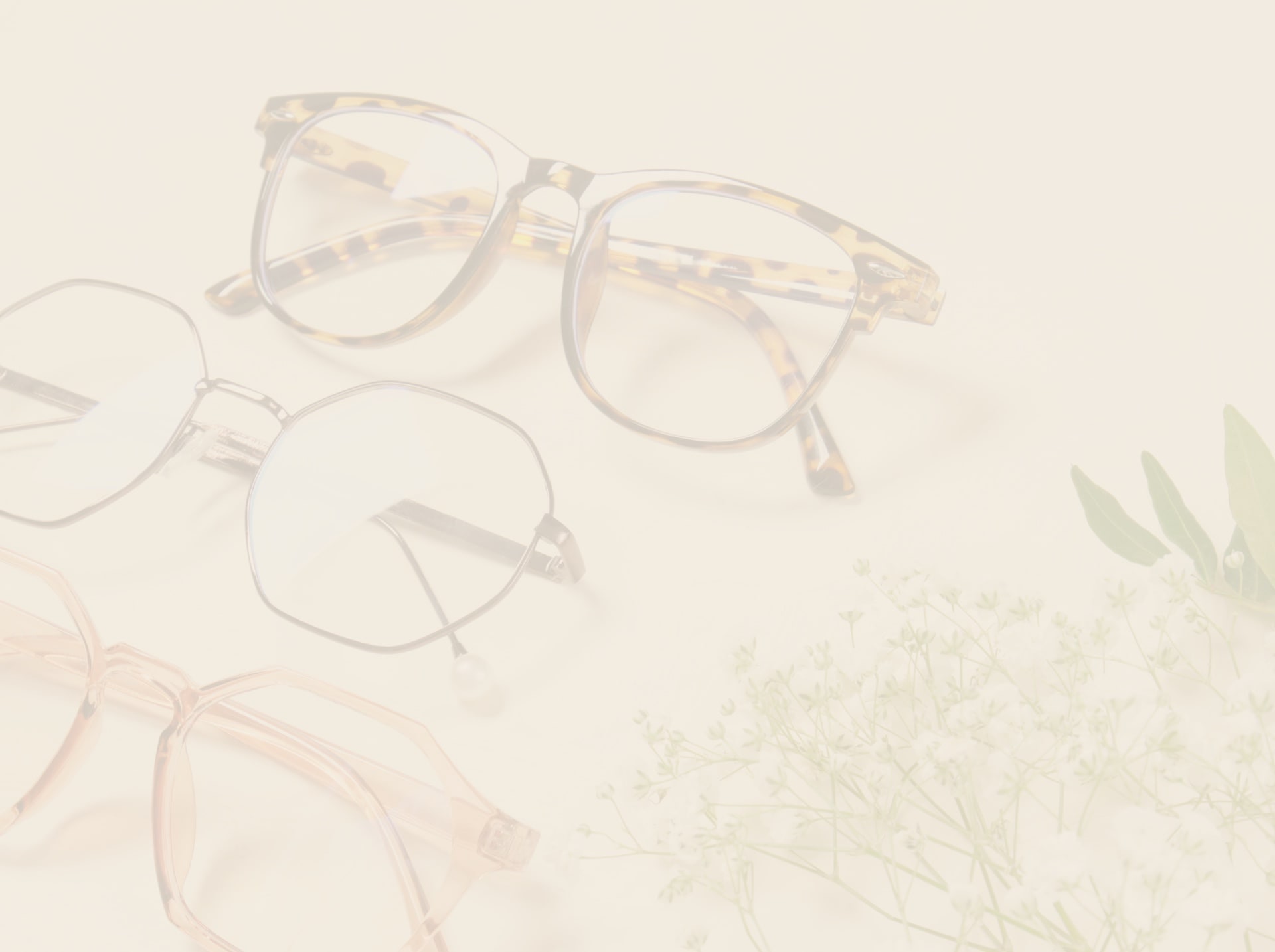 Our Selection of Brands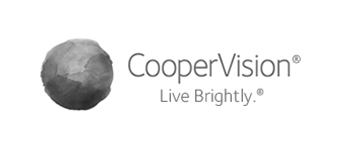 CooperVision Misight
Eye Care Professionals Can Begin Fitting the World's First One-Day Soft Contact Lens Shown to Substantially Slow the Progression of Myopia in Children. Millions of children across Canada are poised to benefit from a breakthrough therapy that addresses the fast-growing issue of myopia (nearsightedness), which is projected to negatively affect more than 50 percent of the world's population by 2050. CooperVision MiSight® 1 day contact lenses are now available for fitting by Eye Care Professionals. An American brand, it is the world's first one-day soft contact lens clinically proven to substantially slow the progression of myopia in children.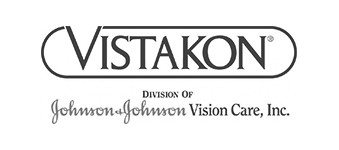 Vistakon
VISTAKON® has become a world leader in vision care through our unwavering commitment to the highest standards of quality.Through our worldwide network of eye care professionals, we gather insightful feedback that is used to further the safety and improvement of our products and processes.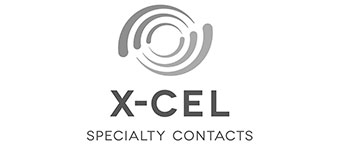 X-CEL
X-Cell is focused on your success. With a wide range of specialty contact lens option, X-Cell has a comfortable and effective lens for everyone. Toric, aspheric, scleral, custom soft lenses and so much more are all available through X-Cell Specialty Contacts.
Enjoy Comfortable Vision Care
When it comes to finding the right contact lenses, you shouldn't take any shortcuts. Our team at Weston Optical is ready and willing to help you every step of the way. We provide a wide variety of specialized contact lenses for your unique eyes.
Visit us today to find your new contact lenses.
Our Location
Find us just off Boston Post Road next to Coach Grill.

Our Address
75 Boston Post Rd.

Wayland

,

MA

01778
Hours Of Operation
Monday

:

Closed

Tuesday

:

9:00 AM

–

5:30 PM

Wednesday

:

10:00 AM

–

6:30 PM

Thursday

:

9:00 AM

–

5:30 PM

Friday

:

9:00 AM

–

5:30 PM

Saturday

:

9:00 AM

–

1:00 PM

Sunday

:

Closed